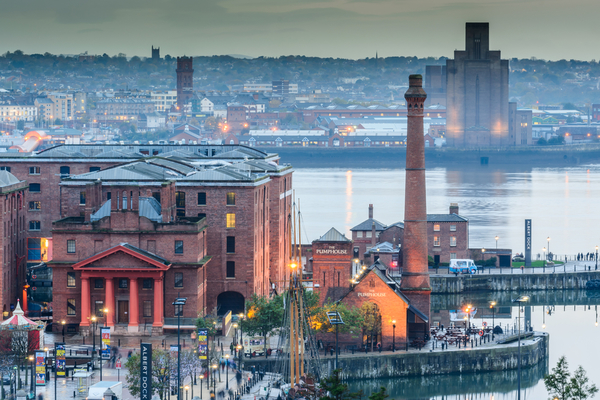 Inside Housing – News – Merseyside-based landlord achieves top governance rating two years after being non-compliant
A Merseyside-based housing association has been given the highest possible governance rating two years after it was restructured following earlier failures.
Livv Housing Group is based in Prescot, Merseyside (Picture: Getty)
dividing lines
---
13,000-home landlord grabs G1 two years after restructuring following earlier failures #UKhousing
---
---
---
Today's regulatory judgment says the regulator is confident that LHG has 'strengthened its governance arrangements', following a thorough assessment.
"He established a new, simplified group structure that aligns with his refocused corporate objectives and implemented a new risk and internal control framework that improved the Board's oversight and control of key risks. 'administration', says the judgment.
Regarding its financial viability, he added: "The supplier has a properly funded business plan, sufficient security in place and is expected to continue to meet its financial commitments under a wide range of adverse scenarios."
The regulator also today issued an interim regulatory judgment for Peabody, after it took on Catalyst, another G15 owner, as a subsidiary this month to form a 104,000-unit group. As a result, Peabody retained its G1/V2 status.
The providers included in the judgment are: Catalyst Housing Limited, Charlton Triangle Homes Limited, Peabody Developments Limited, Rosebery Housing Association Limited and Town and Country Housing.
Elsewhere, Golden Lane Housing (GLH) retained its G1/V1 status after splitting from its unregistered parent company, the Royal Mencap Society, this month. Manchester-based GLH, which provides supported accommodation for adults with learning disabilities, was set up as an independent registered charity by Mencap in 1998.