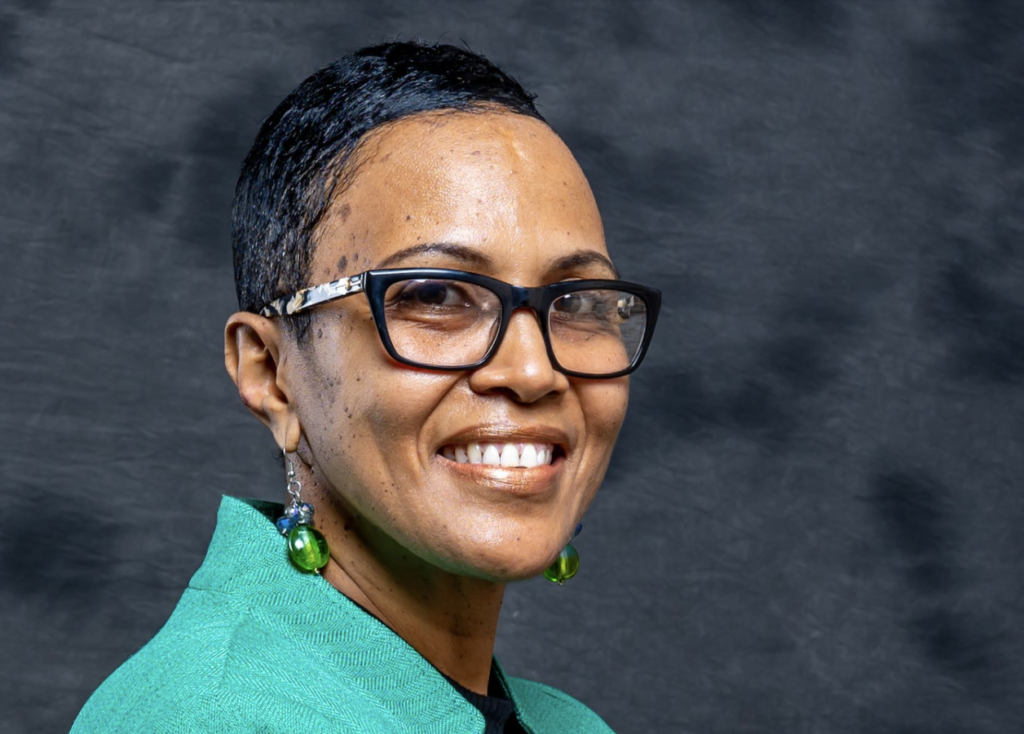 Underhill named first director of HLSCC Institute of Education
Highly experienced educator Sandy Harrigan-Underhill has been appointed as the first director of the new Institute of Education at H Lavity Stoutt Community College (HLSCC).
HLSCC President Dr. Richard Georges said he was delighted to welcome Harrigan-Underhill, who has spent more than 27 years in the education sector.
"She is an exceptional choice as the first Principal of our new Institute of Education, bringing a wealth of experience from leadership roles at the territory's largest secondary school and industry experience both locally and internationally," said Dr. George.
"In addition to his educational background and experience, his background in law and organizational management, and his proven leadership background, will support both the college and the teaching service in our work to improve lives through education," added the President. .
As Director of the Institute, Harrigan-Underhill will work with the Department of Education to advance their mandates with respect to the territory's educational training needs.
She will also serve as an ambassador for education training locally, regionally and internationally. The newly appointed Director will be responsible for building support for the Institute and building strong partnerships to advance the vision of the Institute. She is also responsible for leading the facilitation of research-based education training that is innovative and reflects current best practices in education.
"An important part of my role as Director is to ensure that the goals of the Institute of Education align with the standards set by the CARICOM Standards for the Teaching Profession, the Education Sector Strategy OECS educators and UNESCO's teacher strategy," said Harrigan-Underhill.
"As we strive to create a world-class education system with the most qualified educators, the Institute will ensure that regional and global standards are recognized as our benchmark in achieving our vision of excellence," she continued.
One of the main functions of the institute itself will be to work closely with public and private schools in the territory, through the Ministry of Education, to obtain data that will inform decisions on training needs. in local education.
His experience and training
Harrigan-Underhill was principal of Elmore Stoutt Secondary School from 2014 to 2019 before stepping down to run in the last general election as a candidate under the Democratic National Party banner.
Harrigan-Underhill has experience in business change management consulting to include policy implementation, human capital and systems development. She is also very experienced in curriculum planning and development as well as in teaching at different levels including higher education.
Harrigan-Underhill is currently pursuing a doctorate in organizational leadership and plans to graduate in the summer of 2022 from Nova Southeastern University in Florida.
She holds an M.Ed. in Educational Leadership and Administration from Grand Canyon University, a postgraduate law degree from the University of Central England, Birmingham, and a bachelor's degree. of Science in Business Education from Florida Agricultural and Mechanical University.
Copyright 2022 BVI News, Media Expressions Limited. All rights reserved. This material may not be published, broadcast, rewritten or distributed.